Basketball is one of the most popular sports in the world and people learn about the different positions by watching the game or through various sources. Basketball is the same no matter what country you're from but some people interpret the game differently. That's why some people confuse certain positions in basketball as the same when they're not.
A perfect example is the small forward vs. power forward. Since these positions are both wings and they look the same it's easy to get confused between the two basketball positions. However, the small forward and power forward are different in terms of their skill sets and responsibilities.
In today's article, we'd like to discuss the differences between the small forward and power forward so you can see the clear distinction between them. Keep reading to find out what the common traits, strengths and benefits are of these two basketball positions.
Small Forward Defined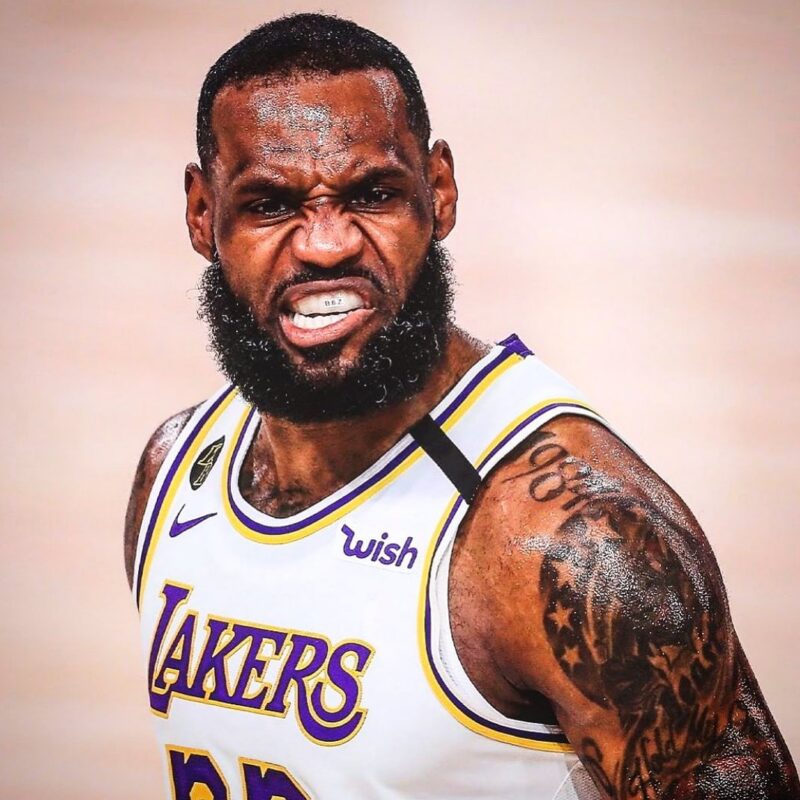 The small forward in basketball is also known as the three. These players are more versatile on the court and they are experts at hitting treys and moving toward the basket for layups. Small forwards are quicker, shorter and leaner than power forwards but taller and stronger than guard positions.
These players have a diverse set of skills such as the following:
Find open teammates
Grab rebounds
Score points in a variety of ways
Plays offense and defense
The offense and defense small forwards have a tougher challenge compared to other basketball positions. This is because the players may be matched with a strong power forward or a tall playmaking point guard at any given time during the game. Small forwards must be able to adjust their gaming skills to match the player they're up against.
Common Traits and Strengths a Small Forward Should Have
A small forward must be able to score from the inside of the basketball court as well as the perimeter. These players are strong and agile enough to handle the ball and shoot well. Take a look at the common traits and strengths that a small forward should have in this next section.
Small Forward Physical Build
Small forwards have more strength than power forwards. What's more, small forwards have a smaller physical build that allows them to move faster on the court so they can protect the paint with a rebound or defensive block.
Ball Handling
A small forward handles the ball more often compared to the power forwards on the basketball court. These players dribble the ball so they can create more openings in an opposing player's defense and find teammates they can pass the ball to.
Basketball Shooting Ability
Basketball players in the small forward position are better at shooting hoops. They're able to make more shots compared to power forward such as the following:
Off of screenshot
Catch and shoot
Off the dribble shot
Floater shot
Furthermore, small forwards take more three-pointer shots than power forwards. As a small forward, the player must be able to make three-pointer shots from buckets and downtime while in the paint.
Flexibility
Small forwards are extremely flexible and that's why they're known as all-purpose players. With their versatility, these players can hit rebounds, triple-doubles and assists in a basketball game.
Top Famous Small Forwards in Basketball
LeBron James
LeBron James is 6ft 9in tall and weighs 250lbs. He is currently a small forward for the Los Angeles Lakers. He played as a small forward and power forward in high school.
Kevin Durant
Kevin Durant or KD is 6ft 10in tall and weighs 240lbs. The player is currently a small forward for the Brooklyn Nets.
Paul George
Paul George is 6ft 8in tall and weighs 220lbs. This small forward currently plays for the Los Angeles Clippers.
Larry Bird
Larry Bird is 6ft 9in tall and weighs 220lbs. He is a retired small forward for the Boston Celtics.
As you can see these famous small forwards all have a specific physical build. They're tall, lean and they are the best in their fields.
Power Forward Defined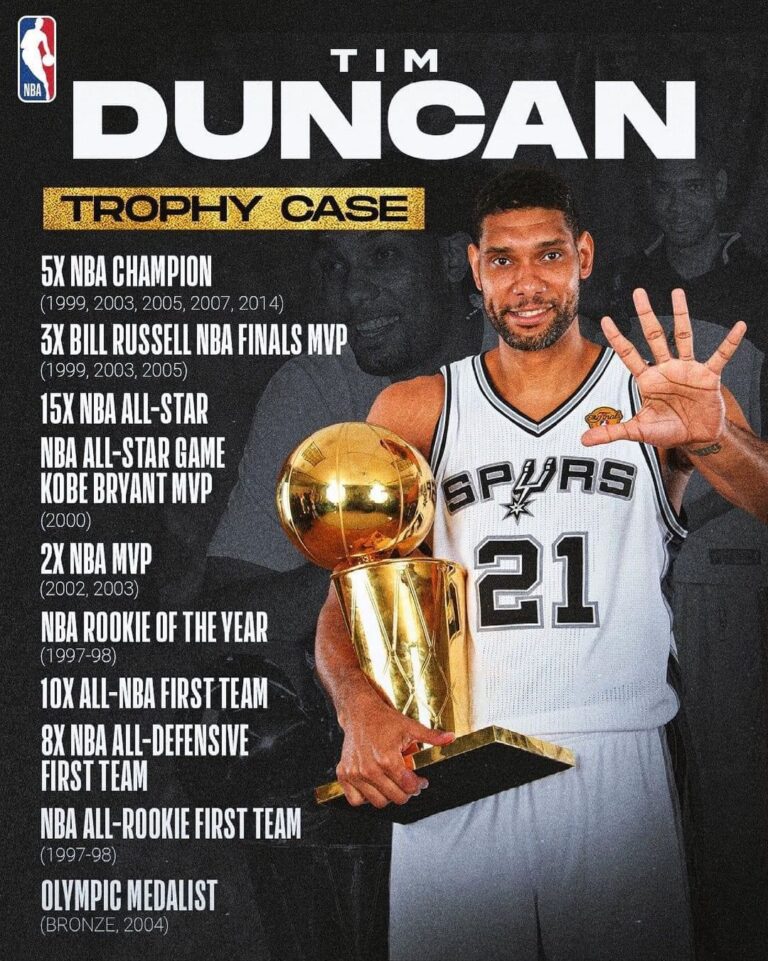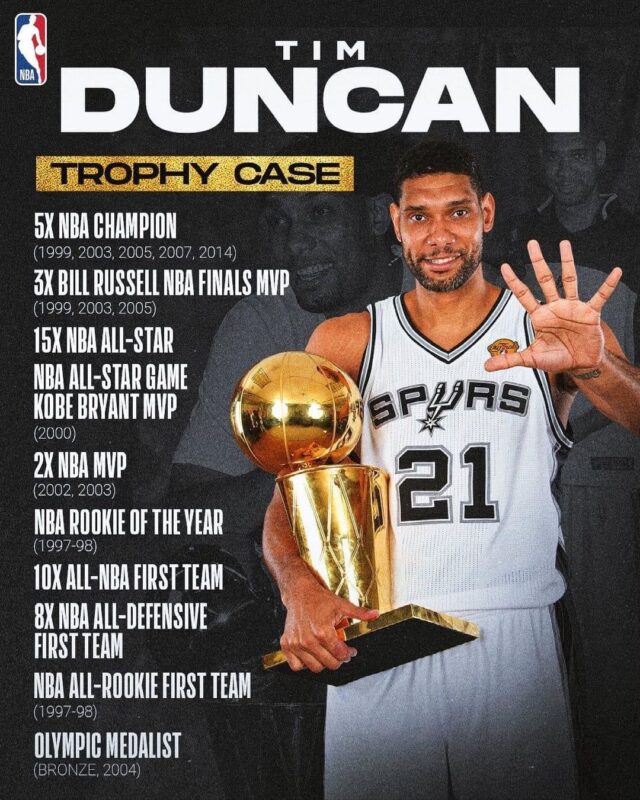 A power forward is one of the five positions in basketball. These players have a different physique to small forwards. They're essentially a combination of a center and small forward. Furthermore, they can shoot balls from the inside and outside of the paint.
Common Traits and Strengths a Small Forward Should Have
Most power forwards are good at playing close range and shooting three-pointers. The power forward's role is to play defensively by boxing out the offense and getting rebounds for their teammates. Other responsibilities include the following:
Playing in the post
Setting screens
Defending the rim
Rebounding
Post up
Blocking shots
These players are expected to score when given the opportunity on the baseline. However, a power forward usually has a range of 15ft all around the basket. The power forward also plays at the high post position and takes outside shots.
Take a look at more of what a power forward should have in this next section.
Power Forward Physical Build
The power forward intimidates other players with their physical build. They are muscular but athletic enough to move quickly on the court. They are taller than small forwards because they have to do more under the rim by contesting and making shots.
A power forward player must be skilled at setting an aggressive screen defense against their opposing guard. The power forward may be slower than the small forward but they are extremely dominant on the court.
Ball Handling
One way to spot a power forward on the court is that they don't dribble the ball unless they have to. These players are best suited to penetrate defenses and pass the ball to a point-guard.
Basketball Shooting Ability
Nowadays power forwards are becoming just as good at shooting as small forwards on the court. Given that the power forwards are bigger and slower on the court compared to small forwards these players take shots from low posts or mid-range.
However, one of the roles of a power forward is shot-blocking. They are the second tallest players on the court and need to prevent the shorter players from getting easy shots from inside the lane.
Some power forwards also develop their skills in jump shots because it helps keep the defense honest. Power forwards can't stay under the goal and wait for players to make a 12 or 15-foot jump shot. The purpose of a jump shot is to allow the player to take aim at a higher position and prevent a defender from blocking the shot.
Some average basketball players became excellent in their position because of their unstoppable jump shots.
Flexibility
The power forwards aren't as flexible as small forwards on the court. They have primary skills such as rebounding. They also work mostly inside an offense and play with their backs to the basket.
Additionally, these players must be able to post up. Typically they muscle their way for a position under the basket, get the input pass and make a post-up move to shoot.
A power forward's primary skills are the following:
Shot blocking
Jump shots
Posting up
Rebounding
Power forwards master these specific skills as opposed to being extremely flexible like the small forwards.
Famous Power Forwards in Basketball
Tim Duncan
Tim Duncan is 6ft 11in tall and weighs 249lbs. He's a former basketball player and coach. Tim is regarded as the greatest power forward of all time.
Kevin Garnett
Kevin Garnett is 6ft 11in tall and weighs 240lbs. He is a former basketball player for the NBA and is known for his defensive play and versatility.
Charles Barkley
Charles Barkley is 6ft 6in tall and weighs 251lbs. This player is a former professional basketball player and nicknamed "Round Mound of Rebound". He is also regarded as a great power forward player.
Karl Malone
Karl Malone is 6ft 7in tall and weighs 257lbs. He is a retired basketball player and regarded as one of the most famous power forwards in NBA history.
Dirk Nowitzki
Dirk Nowitzki is 7ft tall and weighs 364lbs. He is a former basketball player and is from Germany. He is considered to be one of the best European players and best power forwards in the game.
Small Foward vs. Power Forward: FAQ
What are the Benefits of a Small Forward?
There are many benefits of a small forward on the basketball court such as versatility, strength and speed. These players are the jack of all trades on the court because they hit shots from the outside and inside of the court as well as defend.
What's more, they can play offense and defense on both the inside and perimeter of the grounds. A great small forward will excel at defensive stoppers and prevent the opposing team from shooting and scoring. Other small forwards may be excellent rebounders.
What are the Benefits of a Power Forward?
The power forward is one of the most physical players on the court hence the name "power forward". They fight for rebounds by staying close to the basket and they post up on offense. These players are aggressive so they're good at intimidating their competition.
Furthermore, a power forward plays a crucial role in taking care of the ball once they secure it. They aren't the focal point of the defense so these players can hit open shots. Power forwards make the game tough for opposing players close to the basket by not allowing easy close-range shots.
Final Thoughts
There are five positions on the basketball court. A small forward will be at the number 3 position which is at the back and right side of the court. On the other hand, a power forward will be at number 4 position which is at the back and left side of the court when the game starts.
Take a look at this YouTube video to see where the players are positioned on the court.
So if you're wondering which one of your favorite basketball players is a small forward or power forward simply look at the position they start in. We hope this guide helped you distinguish the difference between the two basketball positions.
If you have any questions leave us a comment below.